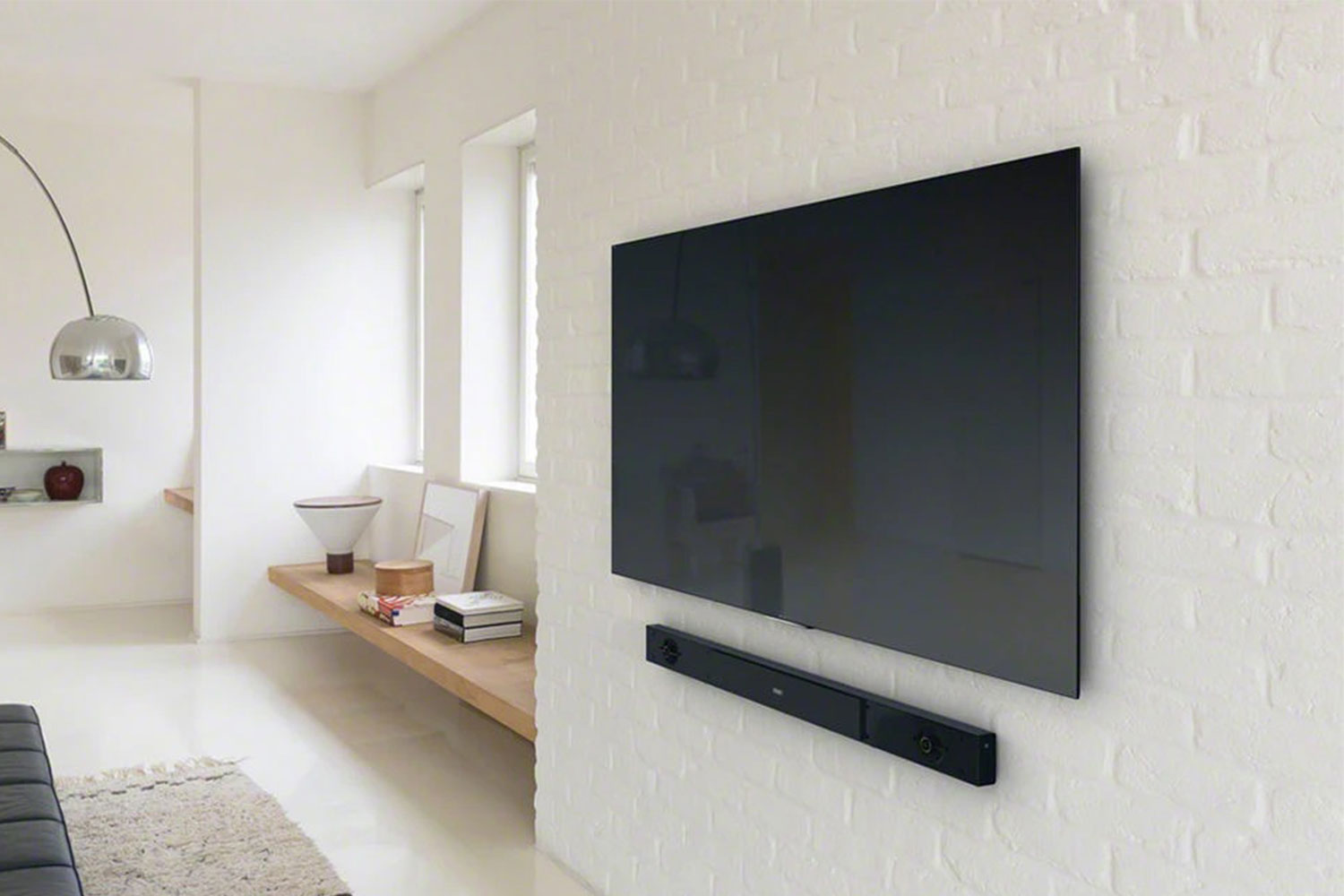 ---
Fixwel the leading manufacturer of wall mount for your LED television offers you the stylish Flat TV wall mount bracket allow you to watch Television at the perfect angle. The Flat TV wall mount bracket comes with excellent quality and it fits perfectly with the gap of 1 inch between your wall mount and flat TV. We offer a stylish flush with the wall finish for Television up to 25kg. We come with easy installation which will allow you to watch TV at the correct height and angle and it will reduce strain from watching at improper angles. Our Flat TV wall mount bracket is suitable for all types of television from 32 to 84 inches with the inclusive of all mounting materials.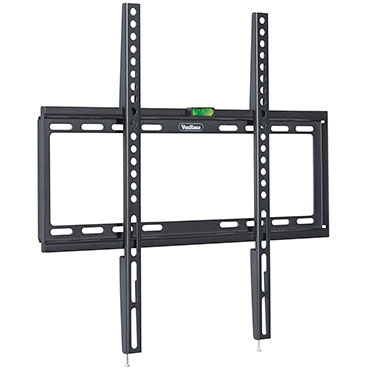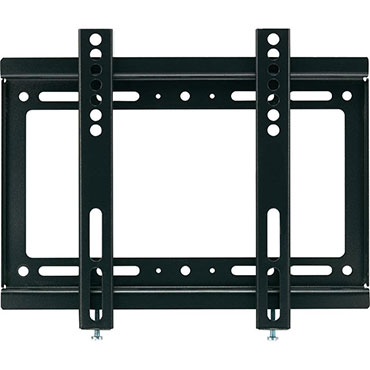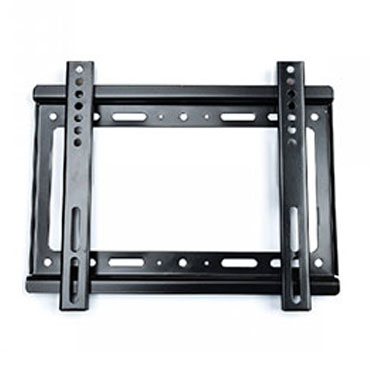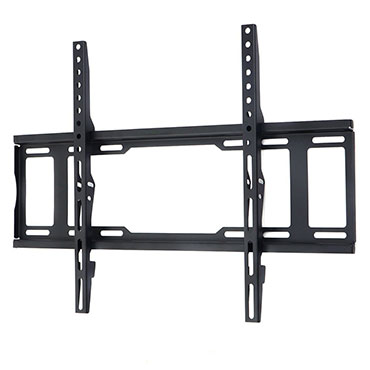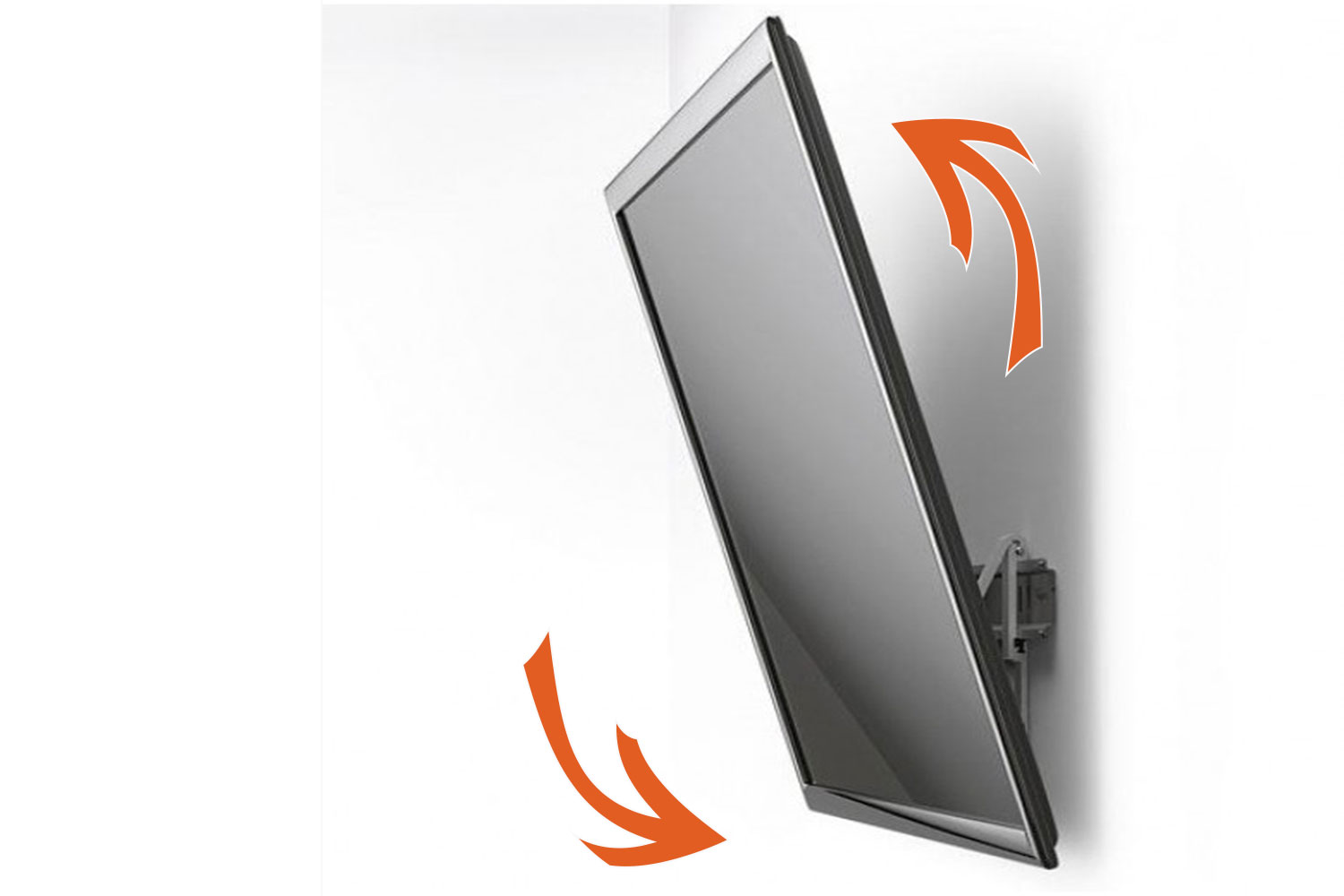 ---
With the advance in technology new TV's are thinner and lighter which makes it easier to have them mounted on the wall. Our tilt TV wall mount brackets have some special unique features where you can tilt the TV up or down within 15 degrees. We would recommend this product for every television since the wires can be hidden, making the room less cluttered, and reducing the risk of tripping over them. By using this Tilt TV wall mount bracket you can easily manage the air circulation flow from the television. Also you can access or connect equipment's like pen drives, hard disks easily through Tilt TV wall mount bracket and it is suitable for all types of television sizes.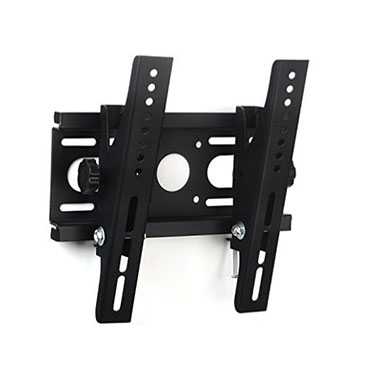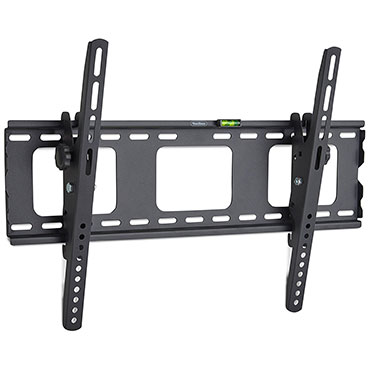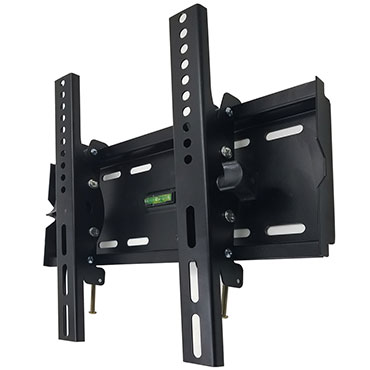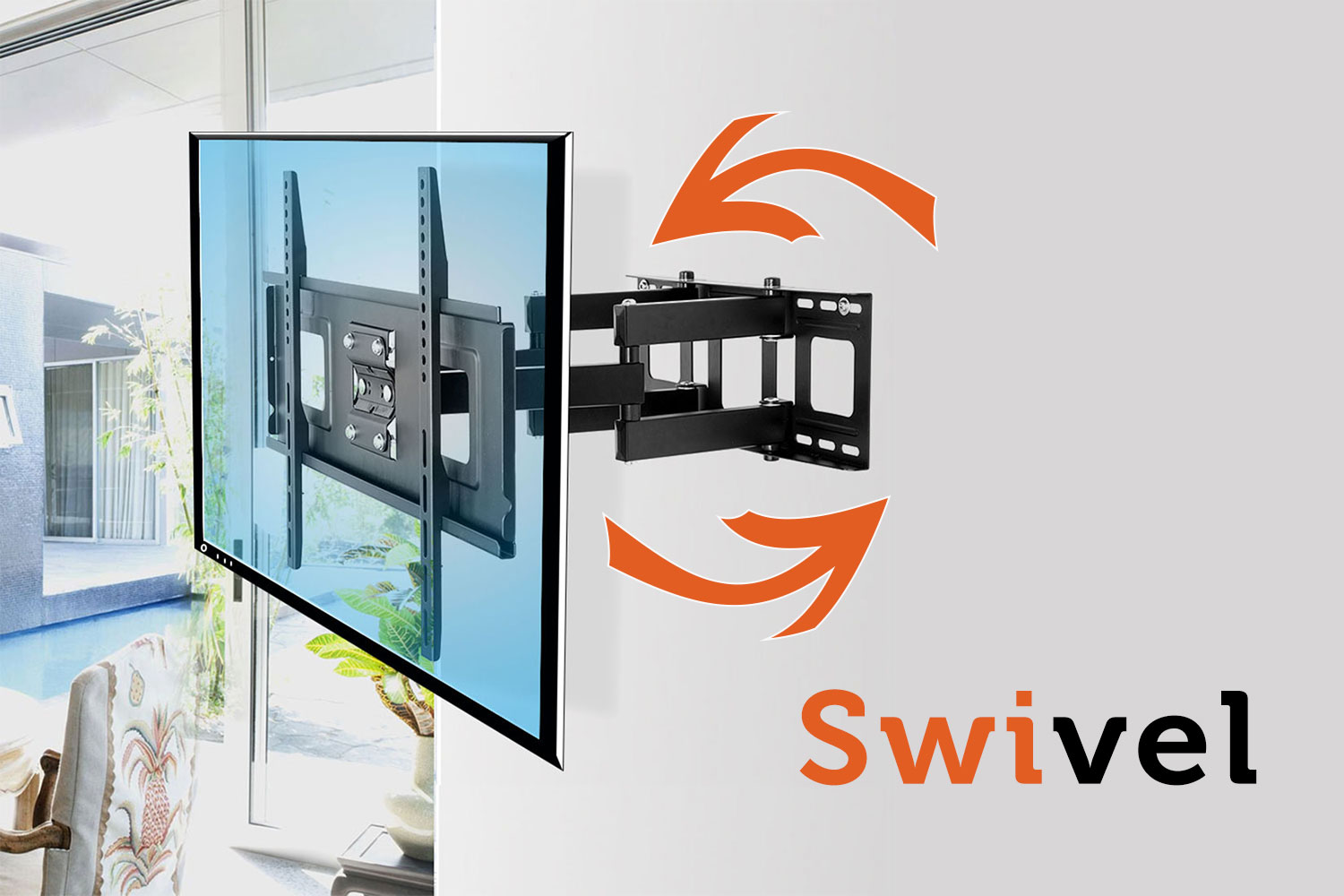 ---
The majority of new flats screen TV's are designed to be wall mounted with pre-made holes in the back for attaching the mounts and brackets. Normally the length between the television and the mount will be 2.5 inch. With the help of our attractive product Swivel wall mount bracket you can push the television from 1 to 1.5 feet where it allows you operate the television easily without any damage.

This versatile option provides you the ultimate viewing experience and we can help you conceal wires, mount shelving and sound bars, or hook up devices like your XBOX. Simply sit back, relax and get ready to enjoy your newly mounted TV.Call us and get more details, specification about the Swivel product.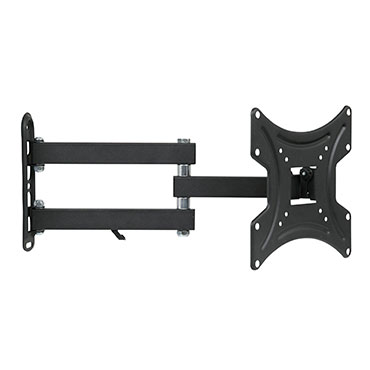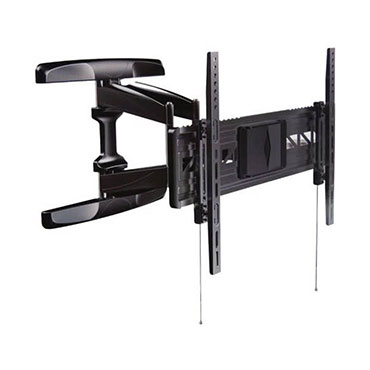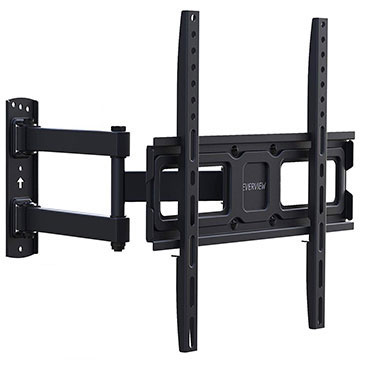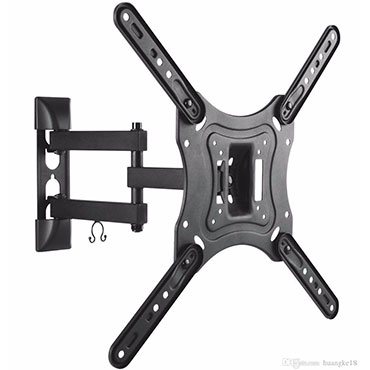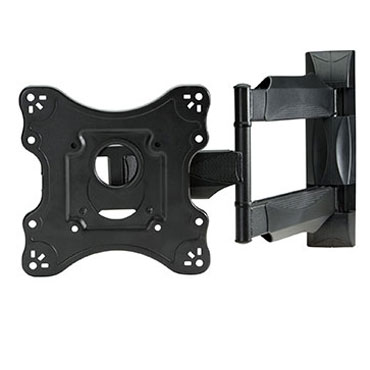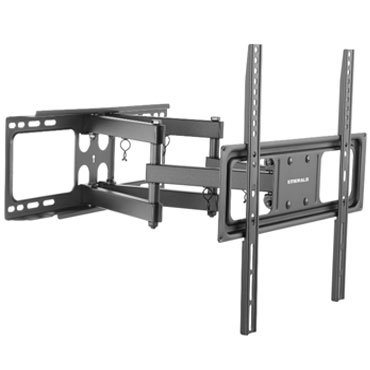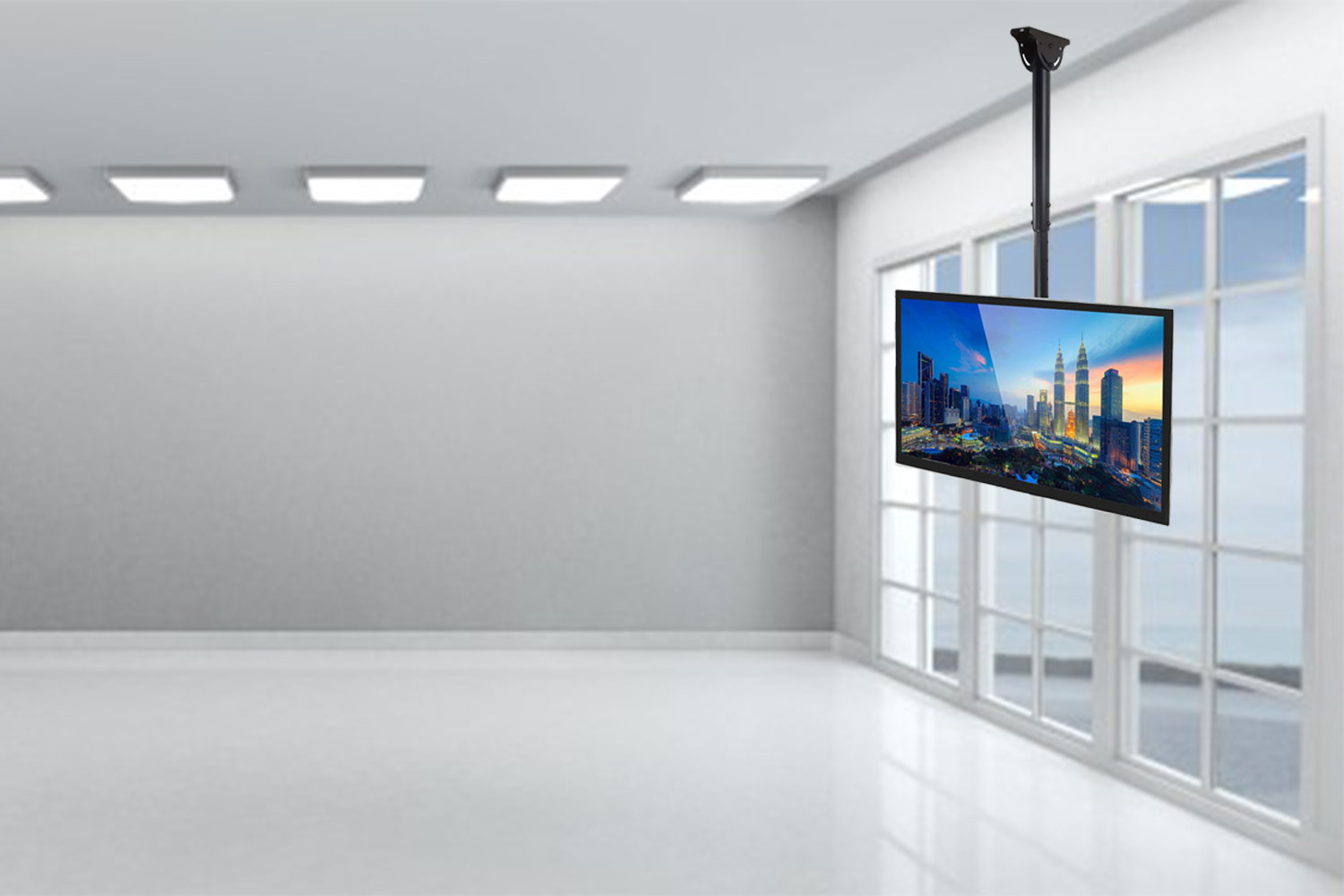 ---
Ceiling TV Wall Mount Bracket With the growing trend in consumers of 3D Flat TV's, LED/LCD and Plasma TV's,

In Chennai there is a rapid rise in the selling of LED TV Wall Mount Bracket, LED TV Stands and other related accessories.

At FIXWEL we ensure that these LCD and LED TV wall mount Brackets are mounted in your homes and offices, evenly on the wall, and often mounted in a slight tilted fashion considering the interior decoration and the budget.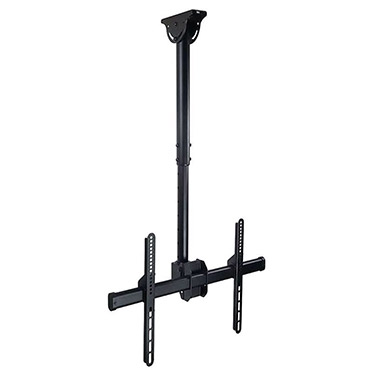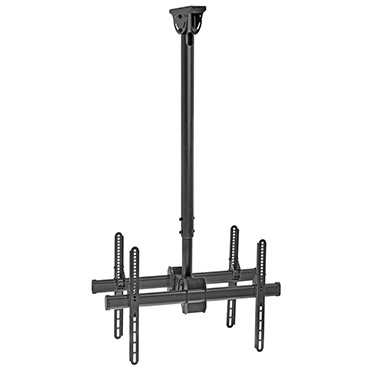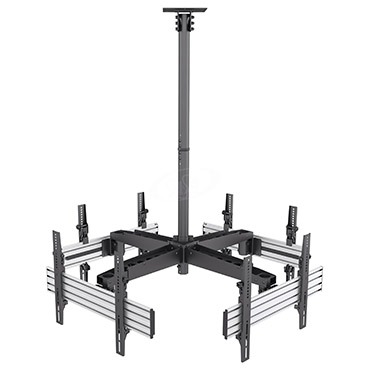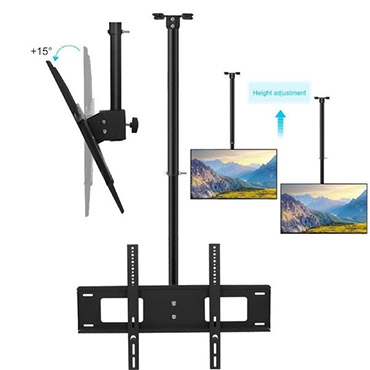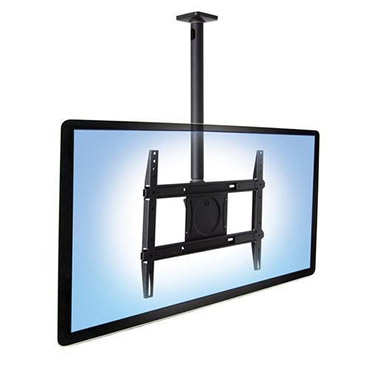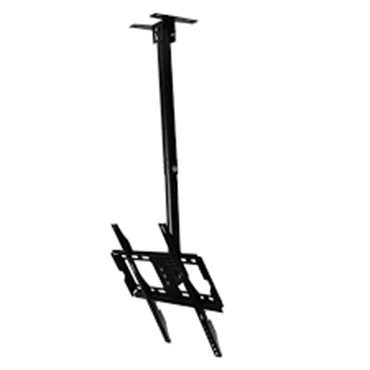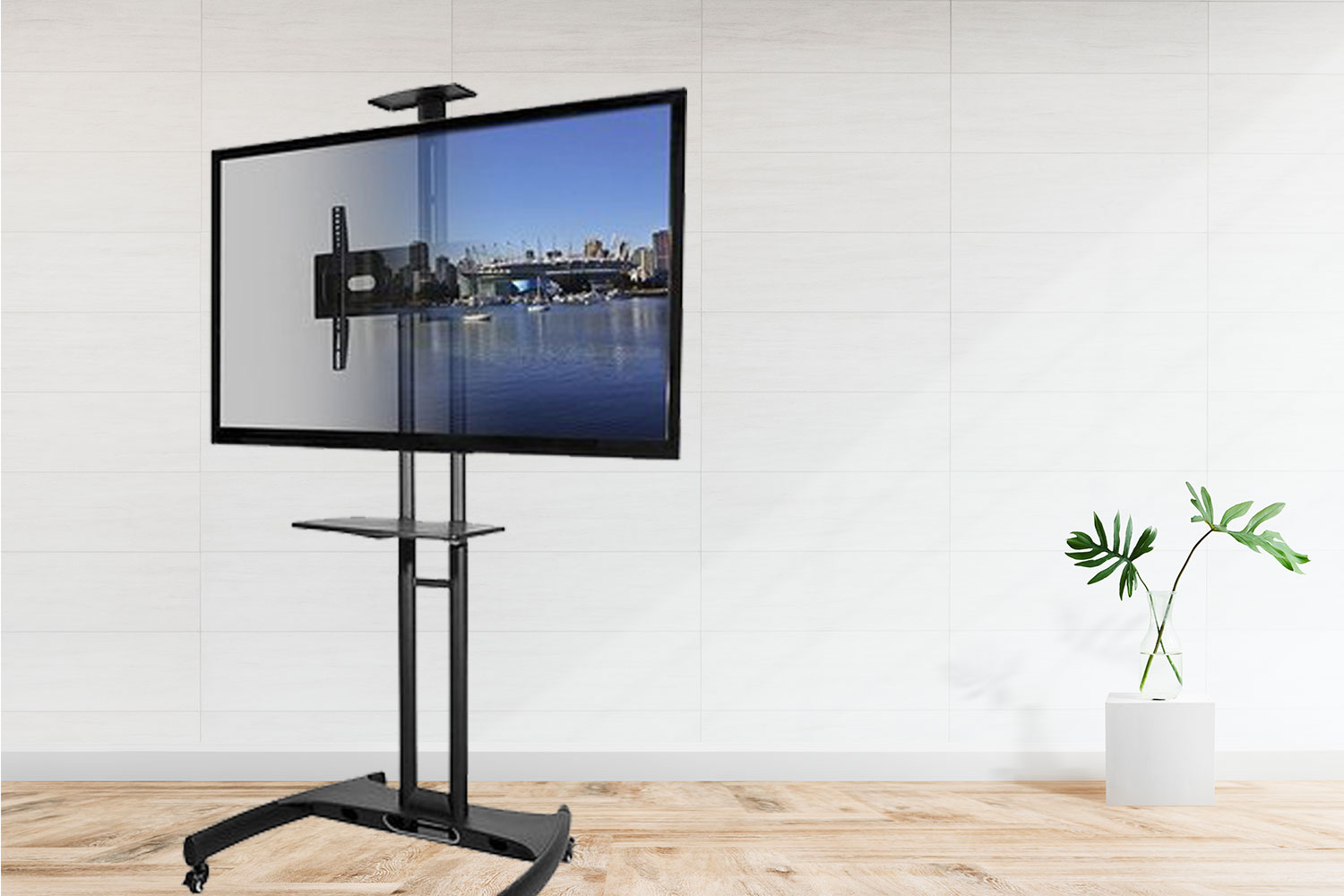 ---
We offer pedestal TV wall mount bracket for commercial use and not for residential purpose. We deliver high quality pedestal TV wall mount brackets to many IT companies, wholesale shops.

This flexible wall mount bracket provides unique viewing experience and this model have different varieties based on sizes. You can move the television easily with the help of this wall mount.

This model will be more flexible at conference hall; meeting allows you to get an optimal viewing angle without having to crane your neck to see your TV. This padestal mount is perfectly suitable for your TV screen between 32 inches and 55 inches with weight less than 40 kg (88lbs). It will fit on most media units and cabinets with its sleek, clean-lined design.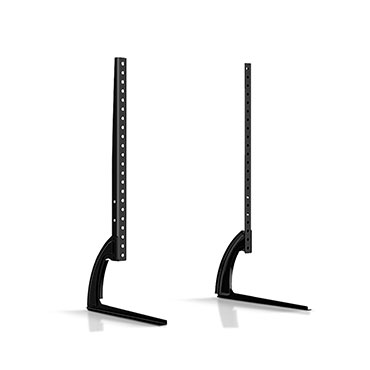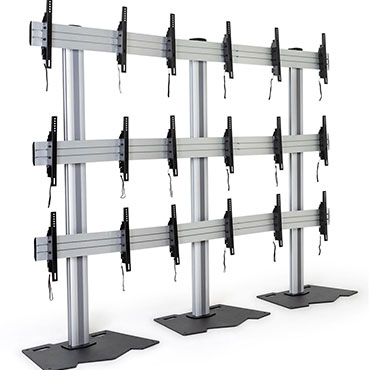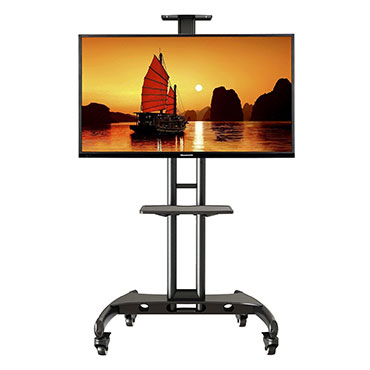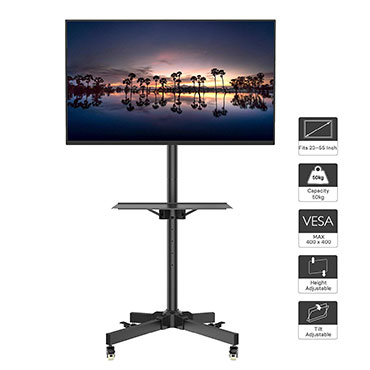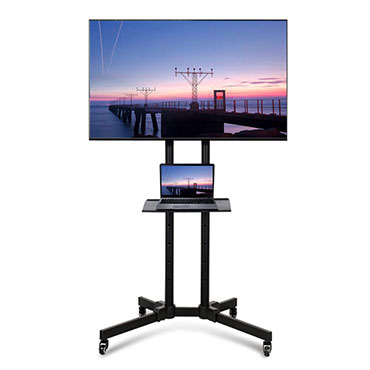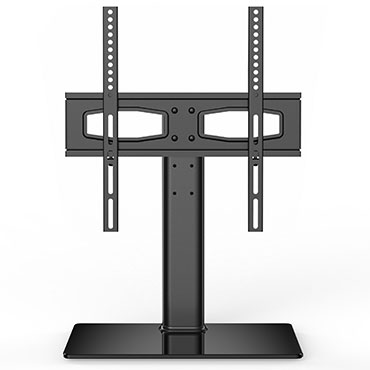 Compare

Installation Brackets

FLAT
TILT
SWIVEL
CEILING
PADESTAL
Inspect Area for Installation
✔
✔
✔
✔
✔
Evaluate TV Placement
✔
✔
✔
✔
✔
Free Air Circulation
✗
✔
✔
✔
✔
Cleaning of Rear view Made Easy
✗
✔
✔
✔
✔
Easy to access All type of Cable & USB
✗
✔
✔
✔
✔
Cancealed cabling
✔
✔
✗
✗
✗
15%up & down tilting
✗
✔
✔
✔
✗
Comfortable to Handle
✗
✔
✔
✔
✗
Corner view is Possible
✗
✗
✔
✗
✗
Flexible tilting TV From any side
✗
✔
✔
✔
✗