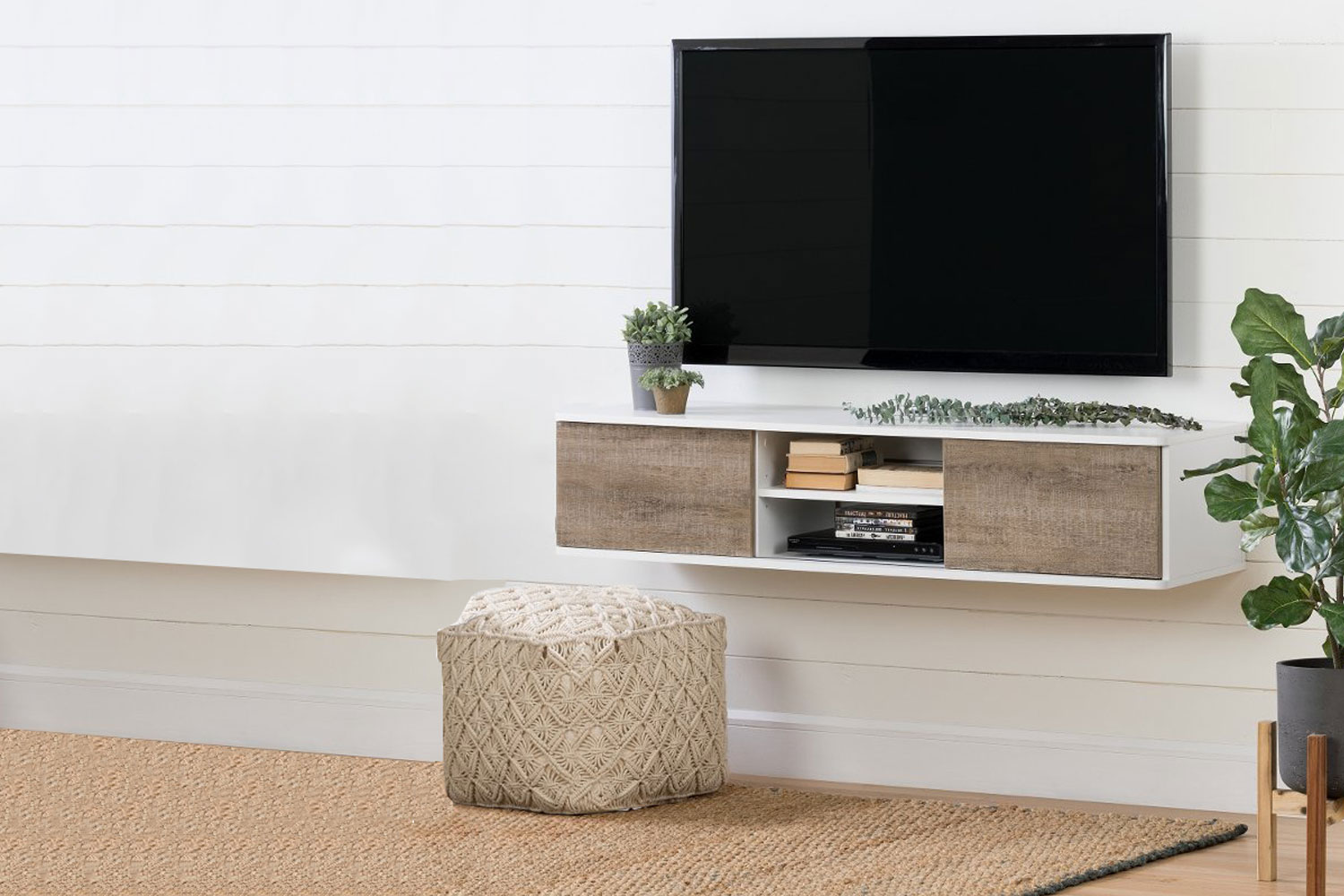 ---
Everyone will spend a lot of time with their family before television and it is very important to display your entertainment system in your style it deserves.

Your wall mount television shouldn't be eyesore or contrast with the living room decor. Highlight your entertainment station with high-quality wall mount cabinet from Fixwel and it keeps your mounted television, speakers sleek and fuss-free that add special value to your interior design.

Our wall mount cabinet visually holds the entire arrangement together that match your favorite interior color. Contrasting wall mount cabinet can create a more interesting finish with the television attached in the wall. Our wall mount cabinet enhances your viewing experience and utilizes your space better with Fixwel accessories.