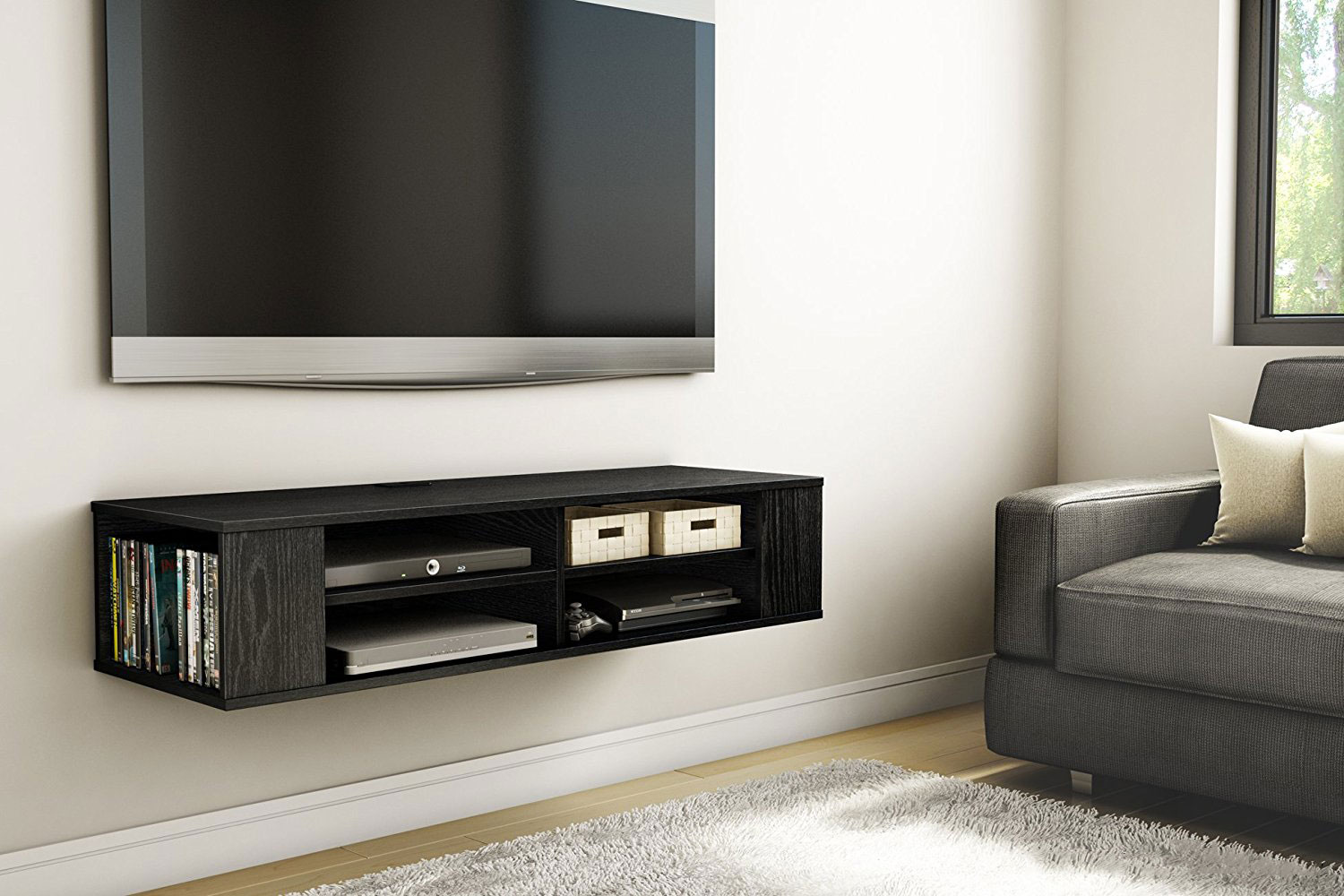 ---
Give your home decor an interesting update with a gorgeous black color wall mount cabinet right below your branded new wall-mounted television.

The combination of standalone wall mount spacious cabinet makes for versatile arrangements that add a visual treat for your eyes. Our high-quality wall mount cabinet gives ample opportunity to conceal your DVD, book collections and other equipment in the unique designed wall shelf.
Read more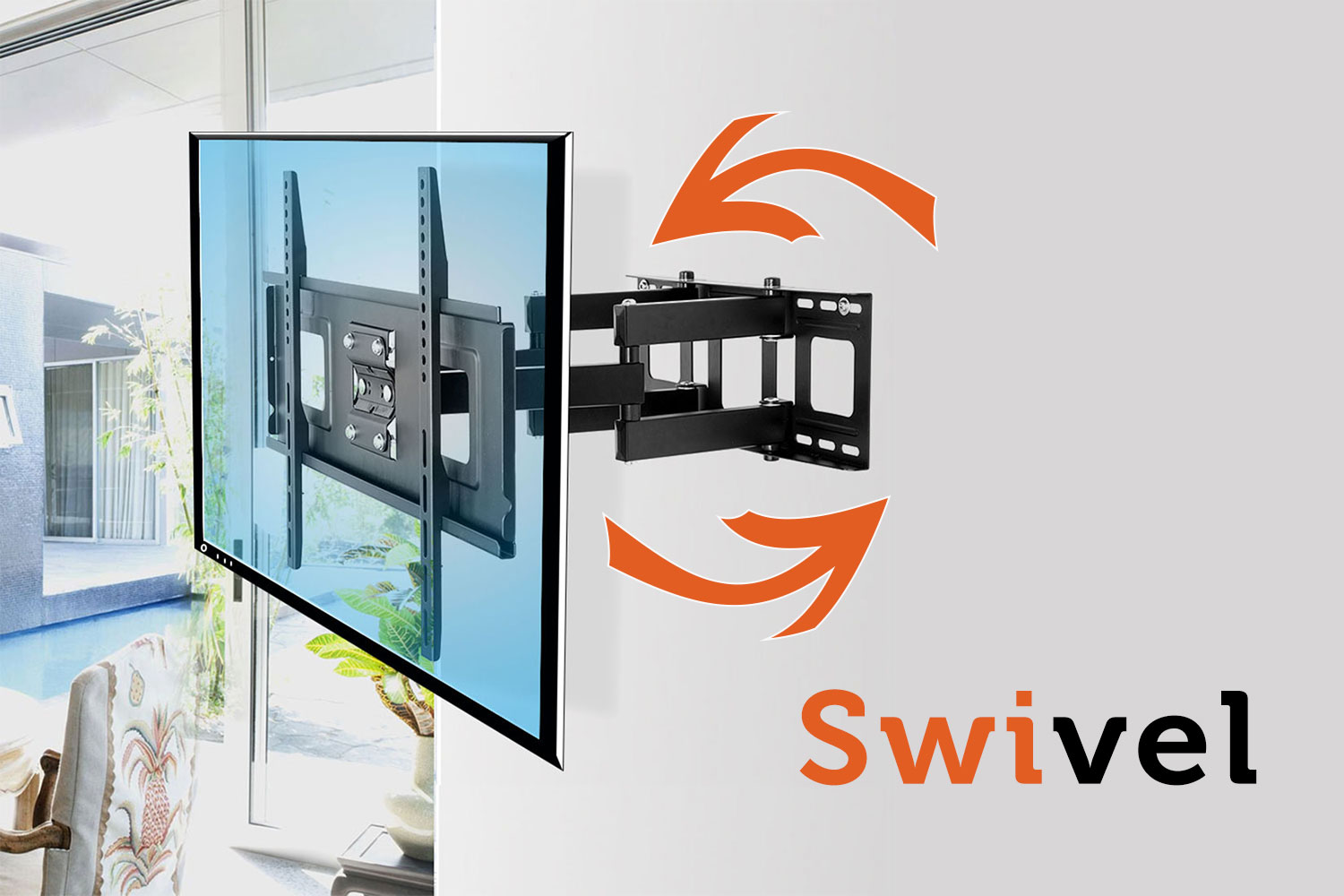 ---
The majority of new flats screen TV's are designed to be wall mounted with pre-made holes in the back for attaching the mounts and brackets.

Normally the length between the television and the mount will be 2.5 inch. With the help of our attractive product Swivel wall mount bracket you can push the television from 1 to 1.5 feet where it allows you operate the television easily without any damage.
Read more